Cheryl A Harwood DipCABT, ACAI
Pet Dog Trainer & Behaviour Advisor
Whatever your reason for visiting my website, I can help you to develop a better relationship and bond with your canine friend using positive, kind, reward-based methods.
Dog training techniques are constantly progressing, and it is now much more than just teaching basic obedience.  These days a good trainer will help to teach dogs the life skills they will need to enable them to cope in our often busy and stressful world.  Learning life skills will result in a much calmer and happier dog.
Well established in the Horsham area, Dogs Behaving Badly provides: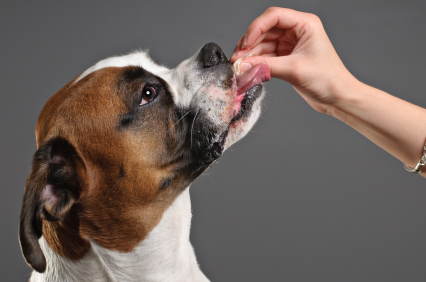 Pet Dog Training Classes (indoor and outdoor) in Broadbridge Heath and Horsham, plus On-Line Courses and Training/Behavioural help
I also provide:
I have an OFQUAL regulated Level 4 COAPE Diploma (1st year degree level) in Companion Animal Training and Behaviour, and have been providing 121 behaviour and training solutions in the Horsham area since 2005.  I started running my own pet dog training classes in Horsham in 2012.
The science of animal behaviour and training advances very quickly, so I frequently attend workshops, seminars and lectures to keep myself up to date with the latest research and training techniques.  This means I use my up-to-date knowledge of canine psychology to help you train your puppy or adult dog, and to help you resolve a wide range of behavioural problems.
I am a member of the COAPE Association of Applied Pet Behaviourists and Trainers (CAPBT), and an ICAN Certified Animal Behaviourist (CAB). 
Whatever your training need and whatever the age, size or breed of your dog, please do not hesitate to contact me to discuss your requirements.
"

Cheryl and her team are highly professional, and have helped teach and transform our puppy into a very lovely dog.

"