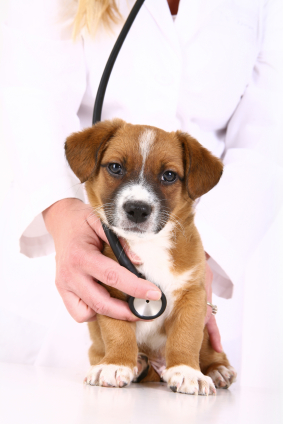 It is important to note that behavioural problems can be caused by a variety of medical conditions.  It is therefore important that your veterinary surgeon investigate and rule out any clinical reason for a behavioural problem, before starting behavioural therapy.
Once your veterinary surgeon is happy that the problem is not clinical, then he/she can refer your dog to me for a behavoural evaluation.
Referrals can be on the attached referral form, by letter, or email, detailing the problem and any relevant clinical history.  You can then telephone me to make an appointment.
If you are unsure if your dog has a behavioural problem or just requires some training, then please contact me to discuss.